maskitheclown
I didn't forget about this meme, I have 16 next posts planed, I'm just a lazy lazy ass.
Anyway, random photo just to get you to visit the whole "
gallery
".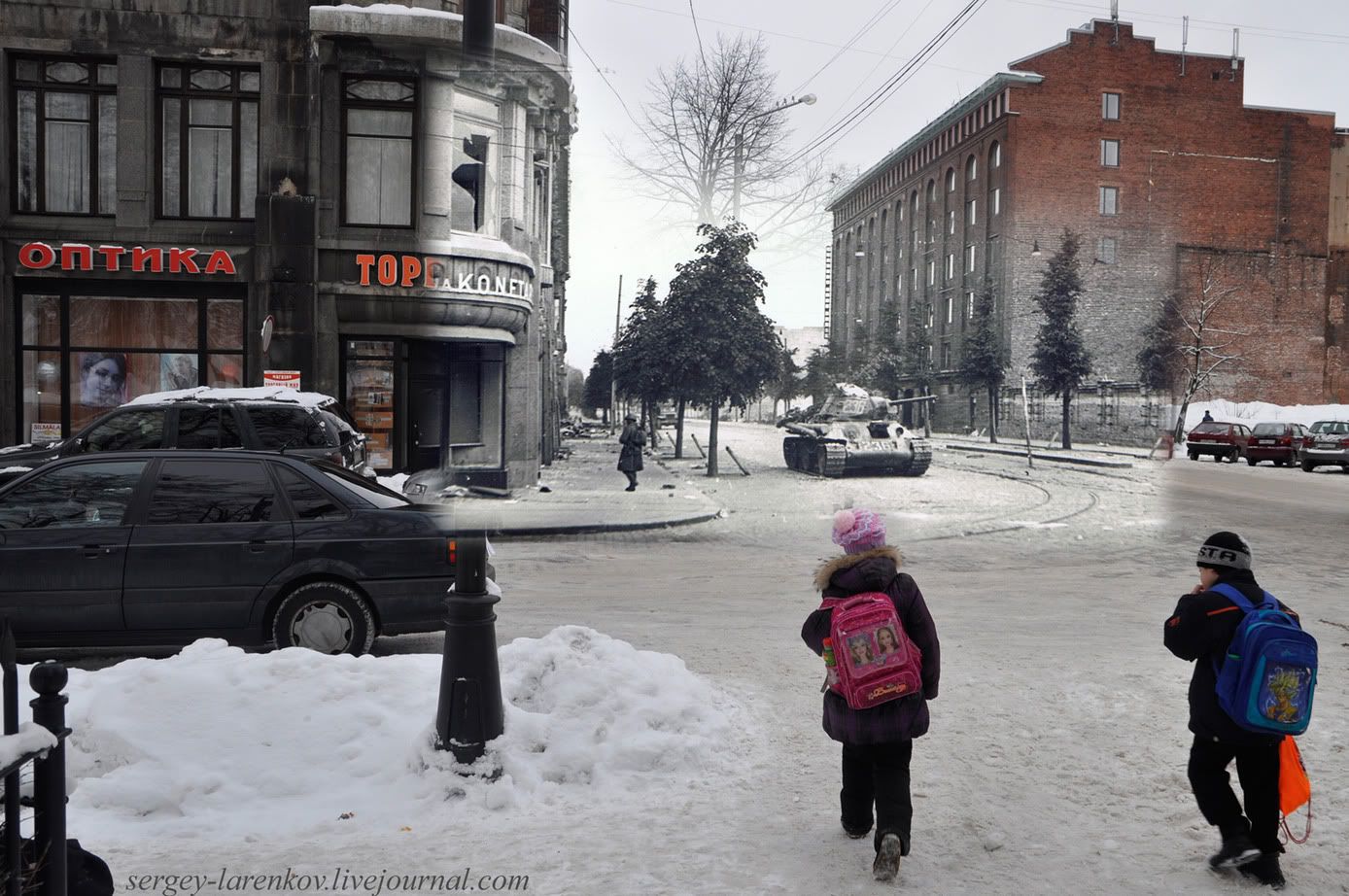 Sergey Larenkov
is a
genius
artist who blends old, mostly ww2, photos with modern ones in the exact same place where the originals were taken. It's as close as I get to time travel. I tend to stare at them for hours.