The man is not big on showing emotions. That's why some of these are less... emotion specific :P than I like :) But it's not like I have him crying in "happy" moods :)
Colors in this example are probably too bright. That's because Photoshop hates me, but the moods weren't done in Photoshop so they are ok.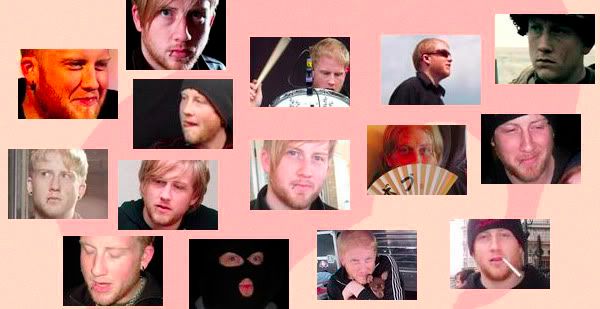 Link to the moods
and adminconsolecodes.txt in a .rar is
here
, and the only thing I changed in the codes list are the pic sizes, 100x70.
Best instructions still be
here
.